Earlier this week, we had the opportunity to speak to Vox Eminor's Josh "deathdoG" Edwards. Having recently come out on top of the Oceanic qualifier for Battlefield 4 at ESL One Cologne and with some big opponents on the cards, we were keen to hear his thoughts…
ESL: Congratulations on winning the Oceanic qualifier for Battlefield 4! How does it feel to be qualified for the season finals?
Josh "deathdoG" Edwards: Thanks! Heading over and giving it our all has been something we've dreamed about since Battlefield 3. Having that dream realized and the hours of dedication justified… that's a great feeling.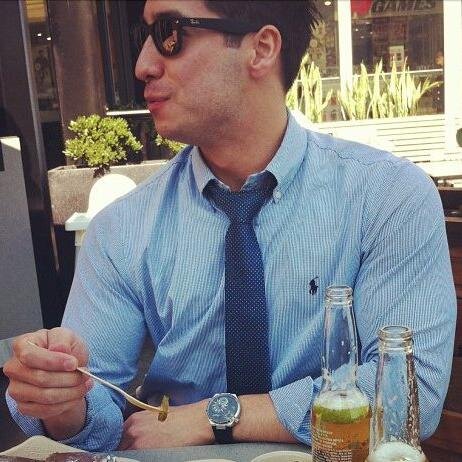 ESL: You will be the first team representing Oceania at Battlefield 4 – what is your mindset going into the finals?
Josh "deathdoG" Edwards: First and foremost, we'd like to represent Vox Eminor with integrity. The CS team has driven a really positive perception of the organization overall, what it represents and how it embodies the attitude of Aussie gamers. We'll be heading into each game wanting to do our best, learn as much as we can and stay positive throughout.
ESL: How do you feel going up against some of the top teams in the world like Fnatic and Epsilon?
Josh "deathdoG" Edwards: Honestly, a little intimidated. Watching replays of these guys play throughout our own qualifier has been educational for us. The speed of their game and the quick decision-making is really impressive. Going head to head with those teams is predicated on playing your own game and not making mistakes.
ESL: What do you expect to experience in Cologne?
Josh "deathdoG" Edwards: An event like we've never seen in a continent that no one in our team has experienced. We expect to scale of the event itself to blow us away – we're so excited to attend, we've already got to work and we'll try to put up some good matches!
ESL: How do you feel about competitive Battlefield 4 in its current state?
Josh "deathdoG" Edwards: It's leaps and bounds ahead of the original release. The netcode update is an absolute godsend, and we're having a blast playing Dragon's Teeth Domination and Chainlink. We are all looking forward to the integration of future enhancements from CTE – hopefully these will make the game more accessible for spectators and beginners and improve the overall flow and feeling of the game for dedicated players.
ESL: Thanks for talking to us, and good luck at gamescom!
With the Battlefield 4 finals coming up at gamescom in under two weeks, it's not long now before Vox Eminor will see how they measure up to the giants of Battlefield 4. Go here to get your ticket, and head to the official ESL One site for all the latest Battlefield 4 news in the lead-up to the main event.
See you then!