While all the big plays happened in game at ESL One Manila, there were tons of amazing moments in between the series. Be it the amazing fans, SirActionSlacks's backstage adventures or the one-of-a-kind Macho Man contest, we've gathered up some of the top moments that happened around the games at the Mall of Asia Arena.
Slacks, Cap and Swindlezz eat balut
The world's saddest Cloud9 fan
Take a backstage tour with Slacks
Iceiceice isn't going home empty handed
Applying sunscreen tutorial with Slacks
Backstage with the cosplayers
The amazing cosplay competition
On stage with Puppey
A @CLEMENTINATOR Fairy Tale #ItsBeenEmotional #ESLOne https://t.co/LnCSbYYuDw

— ESL Dota2 (@ESLDota2) April 23, 2016
Totoro returns home
We won pic.twitter.com/ESsV2TJkyL

— EternaLEnVy (@EternaLEnVy1991) April 22, 2016
Unveiling blue steel
The complete Macho Man contest in all its glory
If you think Milk got robbed, we've got some good news for you – the Macho Man contest is coming to ESL One Frankfurt 2016! Make sure to get your tickets today and prepare to be dazzled by the full force of Blue Steel in person.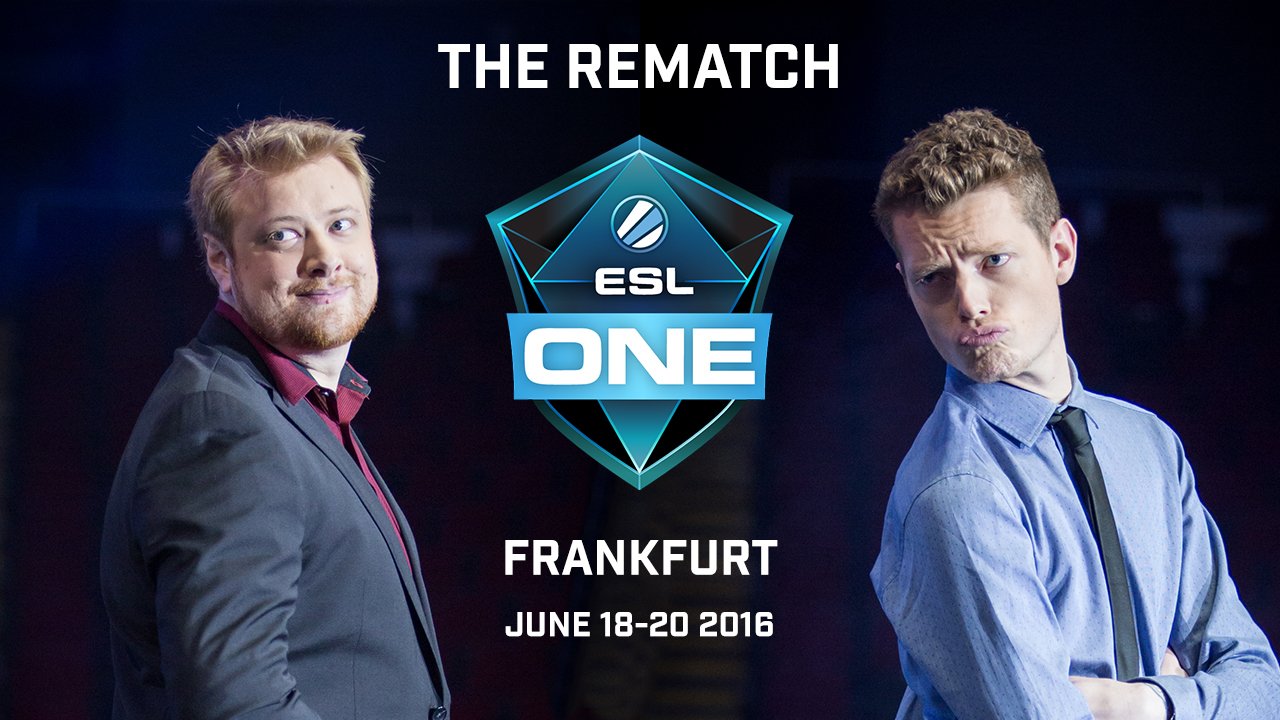 Also don't forget about SirActionSlack's backstage adventures during ESL One Manila, which you can find in their entirety on the ESL Dota 2 Facebook page.