Just a month ago, Aces High was competing at Intel Extreme Masters Cologne. Now they've just been signed by one of Turkey's biggest traditional sporting organizations – say hello to Besiktas e-Sports!
As of January the 20th, Besiktas Istanbul, one of Turkey's biggest sports organizations, has opened up their own esports section. The club famous for their football team has brought in the Aces High League of Legends roster, and is now looking to establish itself in the esports scene.
Besiktas representative Metin Albayrak said of the move:
"As always, we are the first to do something revolutionary in the history of Turkish sports. The world is changing, and for our new generation, computers and the internet mean a lot. Thanks to our friends, we now have a new unit that will not compete on the field, but online."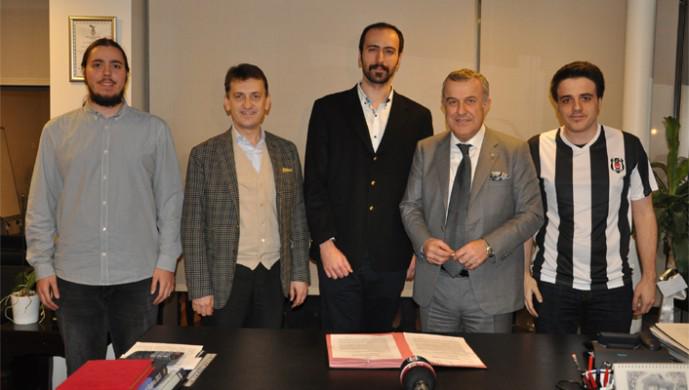 For an established club like Besiktas, the first sports club in Turkey's history, to make a foray into the gaming world is an unprecedented move. The organization is one of the most recognizable names in European sports, and will now be exposing their huge fanbase to high-level League of Legends competitions.
The former Aces High roster underwent some changes in the weeks before the Besiktas pickup – currently it is as follows:
Players:
Coach:
Esports will without a doubt enjoy a massive wave of publicity after this exceptional development, but just what kind of effect will it have on the esports environment as a whole remains to be seen.
We will, of course, be sure to keep you up to date with the latest news and developments surrounding this story, and make sure to check out our recent interview with then-player, now-coach Lethilion before he competed at Intel Extreme Masters Cologne.
What do you think about this huge announcement? Will this cement esports as a legitimate sport in the eyes of the public? Let us know in the comments below.