The StarCraft 2 group stages are underway at Intel Extreme Masters Shenzhen, with Groups A and B determining the four players who will be advancing to the playoffs. Shenzhen is playing host to some of the best players from WCS Europe, WCS America and GSL Code S, so it comes as no surprise that the day was filled with exciting games.
Group A: Zest stays zesty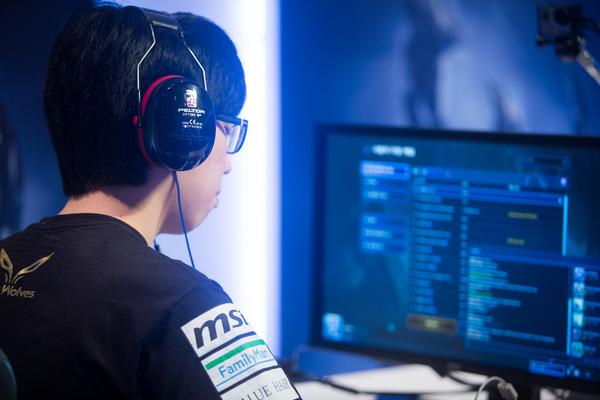 The results of Group A were fairly predictable – both Protoss players topped the group, with Zest taking first and San following shortly after. Zest's recent RO8 finish in GSL Code S might have been a small blow after two big consecutive wins, but this didn't seem to knock his confidence as he advanced to the playoffs, dropping only one game. He found a tough opponent in jjajki in his first match, eventually overcoming the Terran to advance to the winner's match against San. His fellow Protoss players did not show as much as resistance as jjajki, leaving Zest to sail into stage three of the tournament.
American hopeful Illusion struggled in the group, not managing to take a single map throughout the day. He seemed to be no match for the daunting Korean players, losing to San and jjajki and leaving the two to battle it out for second place. San vs. jjajki proved to be an exciting series, with both players desperate to avoid elimination. They took the match to the third game, but eventually jjajki did not have enough Vikings to answer San's Colossi.
Group B: the foreign hope remains alive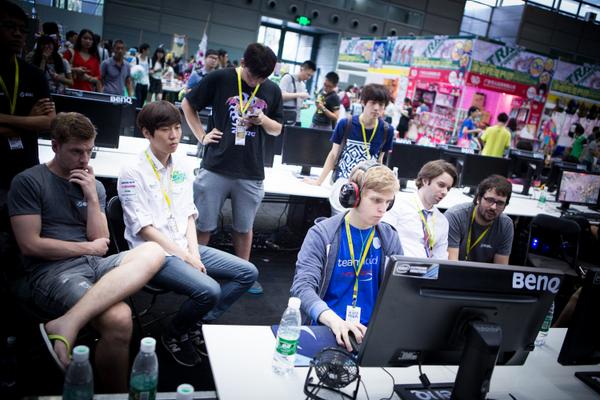 Group B was touted as the group of death from the start, with three GSL Code S players and top foreign Zerg Snute – If anyone would be able to prevent the Korean domination, it would be him. He had tough competition in his group, having to face off against INnoVation, Stork and TRUE, but he pulled through in the last match of the day to advance in a nail-biting series against TRUE. The last game between the two Zergs is most definitely the one to watch, with Snute amassing a huge Roach and Baneling army to take the series.
INnoVation seems to be recovering from the slump he was in, with a respectable Code S finish last season and topping Group B today. The Terran seemed to be on top form in his initial match against TRUE, taking the set in an easy 2-0 victory. He then went on to play Snute, who has already proven his worth against top Korean players. Although Snute eventually lost the series, the games between the two were extremely close.
Tune in tomorrow for more exciting StarCraft 2 action from 03:00 CEST, when the group stage will continue!