Jonas Vikan has today announced that he will leave ESL as Tournament Director. With all the travel that came with the position, he simply could not make it work with his family including two young children. Jonas will therefore step down from his position, and Alexander Nehr will take up the mantle. Alex has been with the company for 11 years, held various positions in league operations and product, and therefore is well suited for this job together with our experienced league operations teams and its head referees.
Jonas Vikan, on his decision to step down:
"I`d like to thank the ESL leadership for the opportunity and for their support. I am truly sorry I have to leave, but it is something I have to do for my family. I would also like to thank the ESL staff whom I`ve worked closely with over 11 big events in 11 locations around the world. Their commitment earned us back the CSGO Major and that was a nice goal to accomplish."
Alexander Nehr, on his new position as tournament director:
"After more than 11 years with ESL, I'm excited to move into the role as ESL's new Tournament Director. The experience I was able to gather throughout the years will help me to even further improve the quality of and around our tournaments in the future. I'm also looking very much forward to once again work closely with all the players and teams to strengthen our relations. I would also like to thank the ESL management team for their continued support and trust."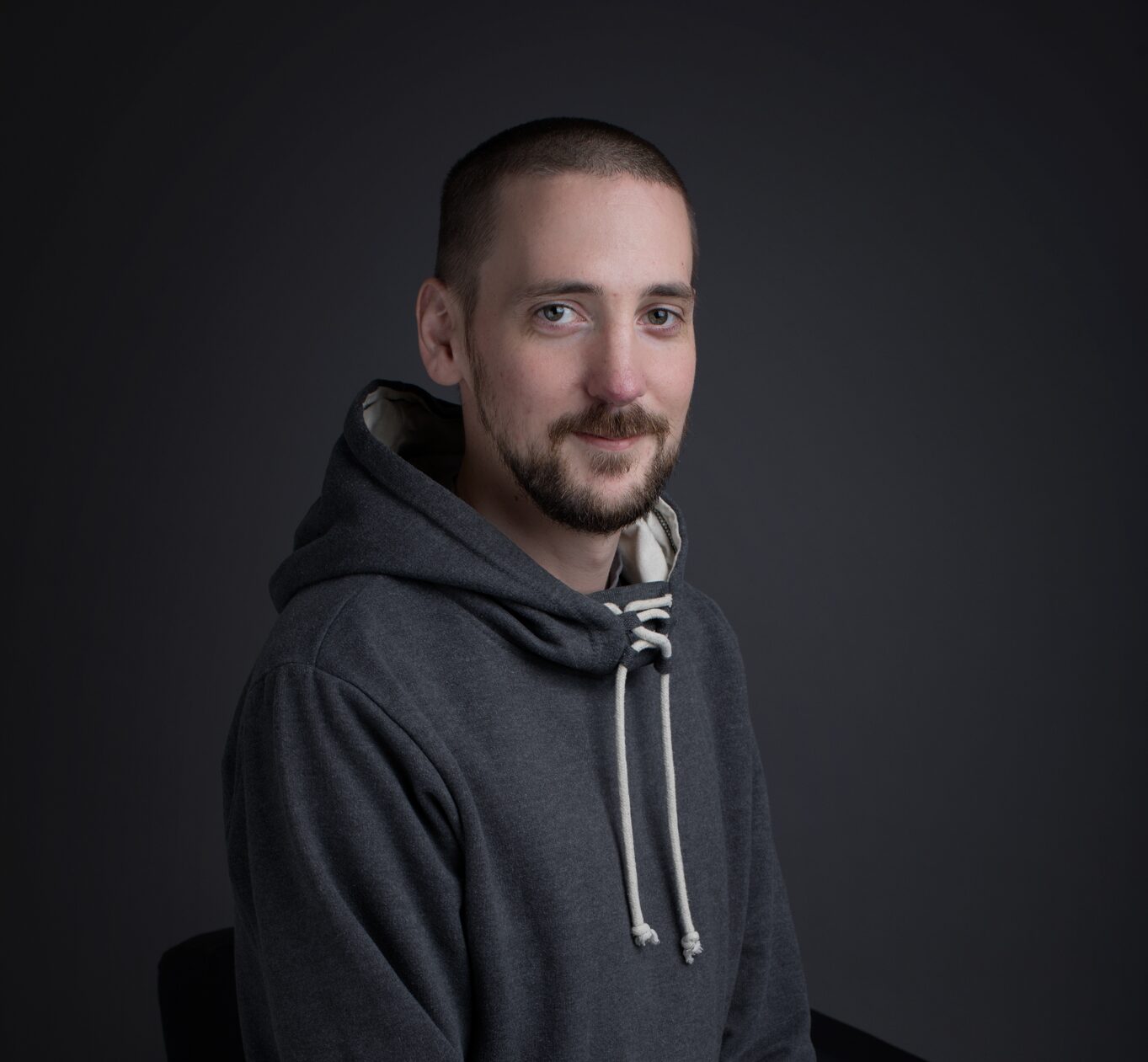 Alex Nehr, Tournament Director at ESL
We wish Jonas best of luck in his future endeavors and look forward to Alex's involvement in his new position.