There are a lot of competitive FPS games out there. Some, like Counter-Strike, have been a near-constant presence within eSports for years, while other, newer shooters have progressed to similar levels of competitive prominence despite their relative youth.
S.K.I.L.L. – Special Force 2 is one of these bright young up-and-comers. A free-to-play FPS produced by Seoul-based developer Dragonfly, it was released in September 2013 and, having since reached an active playerbase of around 200,000 and 2.6 million registered users, is now starting to grow an eSports scene.
With a backbone of weekly Go4S.K.I.L.L. cups and a €10,000 ESL Euro Series fast approaching, the game is certainly making its presence known, so let's take a look at where S.K.I.L.L. came from and where it's heading now.
A (varied) game of S.K.I.L.L.
S.K.I.L.L. offers players a wide variety of different modes to enjoy, with some of these more suitable for competitive play than others. As well as the traditional every-man-for-himself and team deathmatch-style modes found in most multiplayer FPS games, S.K.I.L.L. – Special Force 2 offers a few unique ones of its own, including:
Glass – A team deathmatch mode in which players must use pistols to shoot glass platforms out from underneath their opponents
Manhunt – A mode in which a team of aliens is pitted against a team of hapless humans
Hero mode – A MOBA-style FPS game mode in which the two teams must fight to destroy each other's base first in order to succeed
Blasting – A mode in which one team plants a bomb while the other must attempt to defuse it before time runs out
Seizure – One team must acquire information from the enemy area, bring it back to their starting point and defend it from recapture
Escape – One team has to activate two radio stations and get to the evacuation area within 30 seconds without being stopped by the opposing team
By offering elements and modes that are both fresh and familiar, S.K.I.L.L. has plenty for players of all skill levels and career aspirations to get stuck into.
S.K.I.L.L. and the eSports scene
S.K.I.L.L. – Special Force 2's predecessor was recognised as an official eSport by the Korean eSports Association in 2005, and rapidly become one of the most successful eSports in the country. Gameforge, the game's European publisher, began setting about trying to establish an eSports platform for S.K.I.L.L. – Special Force 2 in November 2013, but were well aware of the differences between the Korean and European eSports markets.
Marcel Rudoletzky, product manager for S.K.I.L.L., said in a recent article that:

"…after reviewing and analysing the European eSports scene, we decided to take one step after the other, building gradually. Of course we also had to take into account that the whole eSports scene was completely new to us as a company and we had to gain experience. No one wanted our 'troops' to rush through a minefield…

…we soon learned that we had to start from scratch rather than taking the world by storm. It's a process of testing, gathering experience, processing the learnings and, ideally, making it better next time."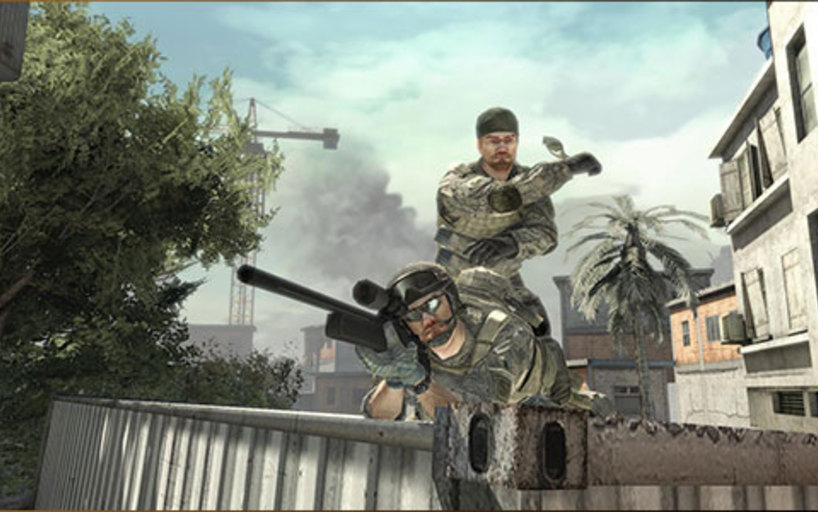 ESL runs weekly Go4S.K.I.L.L. cups every Sunday, and with recently increased prize pots that are now split between the top three teams each week, participation is ever on the rise.
This is also bolstered by teams wanting to polish their skills for the recently announced €10,000 ESL Euro Series, which begins in June and culminates in a grand final on S.K.I.L.L.'s birthday in September. With big names such as Team-Infused, PENTA Sports and Team Senpai (formerly Planetkey Dynamics) taking part, it won't be an easy competition.
ESL commentator and S.K.I.L.L. fan Lauren "Pansy" Scott had the following to say about the upcoming series:

"After having had the pleasure of covering the Go4S.K.I.L.L. finals, I honestly cannot wait to be able to bring the community more S.K.I.L.L. – Special Forces 2 action here at ESL. The teams have already stepped up so much and the competition is getting fierce. With €10,000 on the line, there will be some great games on the way."
A S.K.I.L.L.ed future?
With the ESL Euro Series on the horizon and the Go4S.K.I.L.L. cups still going strong, it looks like the only way is up for S.K.I.L.L. – Special Forces 2. While it may not be quite as big as it is in the country of its birth yet, S.K.I.L.L. has definitely made its mark on the eSports world, and doesn't look to be going anywhere any time soon.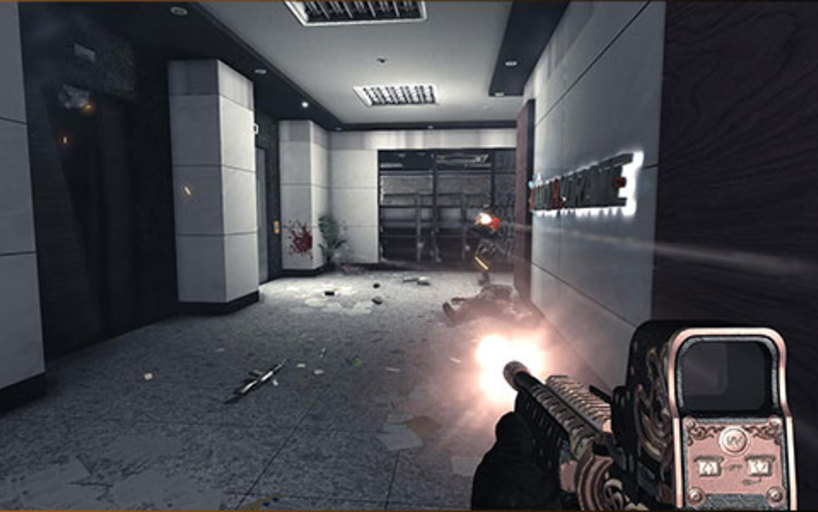 Additionally, according to Marcel Rudoletzky, Gameforge has two more games in the pipeline that are "predestined to enter the eSports scene", so it looks like the options for both competitive eSports viewers and players will be set to increase once more in the near future.
For further details about Go4S.K.I.L.L., check out the cup homepage, or for more information about the game visit the official S.K.I.L.L. – Special Forces 2 site.