Two weeks ago, Team Vibe managed to secure their wildcard spot for the Halo Championship Series (HCS) finals during the Battle of Europe while EG beat CLG at Gamers For Giving and took the HCS lead from them. The events of that weekend resulted in the following standing for the HCS finals, which saw Noble Black defending their seed in the finals in a single elimination match.
Evil Geniuses: 9,060
Counter Logic Gaming: 8,680
Denial: 6,725
OpTic Halo: 4,870
Cloud9: 3,535
Str8 Rippin: 1,960
eLevate: 1,260
Noble Black: 905
But how did things go down at the event? Read on to find out!
Seeding Match: Noble Black vs. Team Vibe
Team Vibe started off strong, winning the first game of three flag CTF. Game two of Slayer on Warlord was close as well, with a final score of 50-45 in favor of Noble Black. Oddball on Lockdown and Bomb on Warlord also went Noble Black's way, resulting in a 3-1 win for them and a seed into the HCS finals.
DAY ONE
Winner's bracket – round one
With these results, Evil Geniuses now knew that their opponent would be Noble Black, and they ended up dropping only one game against them on KOTH Lockdown, resulting in a score of 3-1 for EG.
Next up were the fourth and fifth placed teams, namely OpTic Halo and Cloud9. Both were quite evenly matched until game five, where Cloud9 proved that they were the better team by winning Team Slayer on Warlord with a score of 31 to 50 and an overall score of 3-2.
The matchup between Denial and Str8 Rippin, placed third and sixth in the ranking respectively, was up next. The first two games were even, but Denial managed to surprise in game three by coming back from 50 points behind. They used this momentum to finish a final game of three flag CTF on Warlord with a clean 3-0 and secured their spot for day two of the HCS finals.
Last up was second placed team CLG versus the seventh placed eLevate. This series brought us some exciting games, but eLevate never managed to secure a single victory, resulting in a clean 3-0 win for CLG.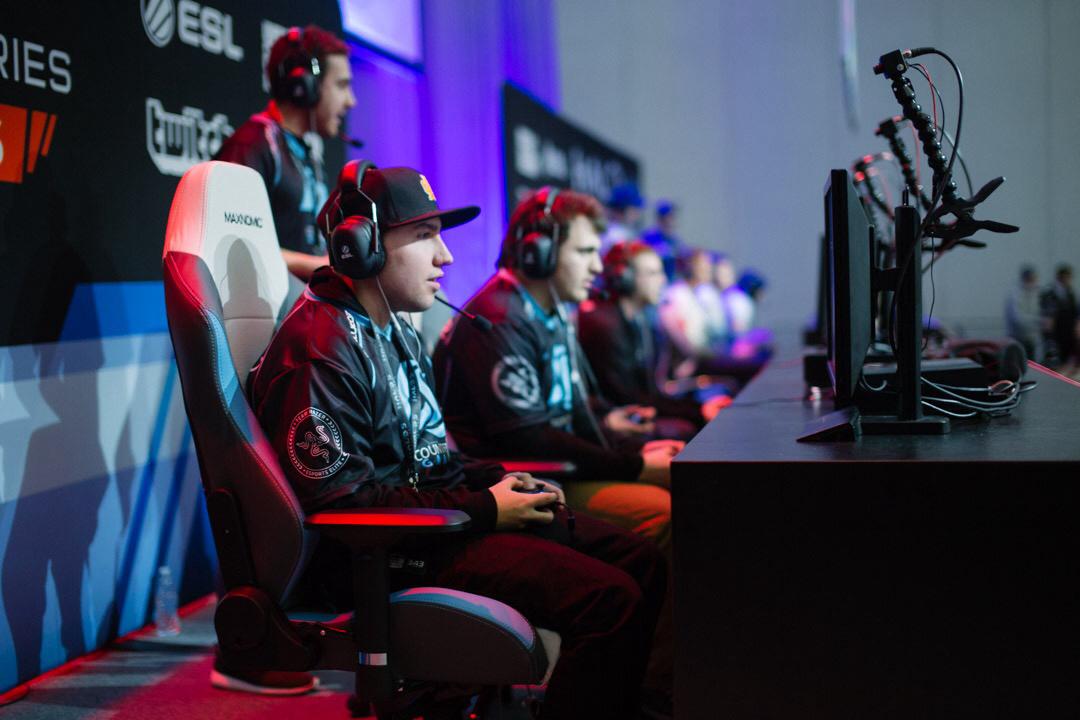 Loser's bracket
The loser's bracket first saw Str8 Rippin versus eLevate, where Str8 went full on for the win and secured a 2-0 lead in convincing fashion before losing one game and finally closing out the series 3-1.
The last elimination match between Noble Black and OpTic had the same start as the matchup before but resulted in a replay of the third game because both teams were tied even after 30 minutes of overtime. OpTic took the rematch but Noble grabbed game four, resulting in a 3-1 score overall.
DAY TWO
Winner's bracket – round two
EG kicked off day two by dominating Cloud9, giving them no chance of taking even a single game as they finish the matchup 3-0.
The second game of the day had a lot more to offer, Denial took on CLG and managed an impressive comeback in game one. CLG fought back, however, and managed an equally impressive comeback in game two, tying the match 1-1. Game three got picked up by Denial while game four ended in a nailbiting 152-151 victory for CLG. CLG eventually won the series after a final game five, but both teams played their absolute best!
Loser's bracket
The loser's bracket games by Denial showed more strong plays by Denial but it ended up being Noble Black who finished the series 3-2 and moved on to round three. Cloud9 decided to fight back after being dominated by EG and ended up dominating Str8 Rippin after an incredible performance from C9 Hysteria.
The final matchup of the day was between Cloud9 and Noble Black, who would battle it out to play against the loser of the EG versus CLG match in round four. Both teams kept their ground in a great series but it ended up being Noble Black who came out on top and won the game 3-2.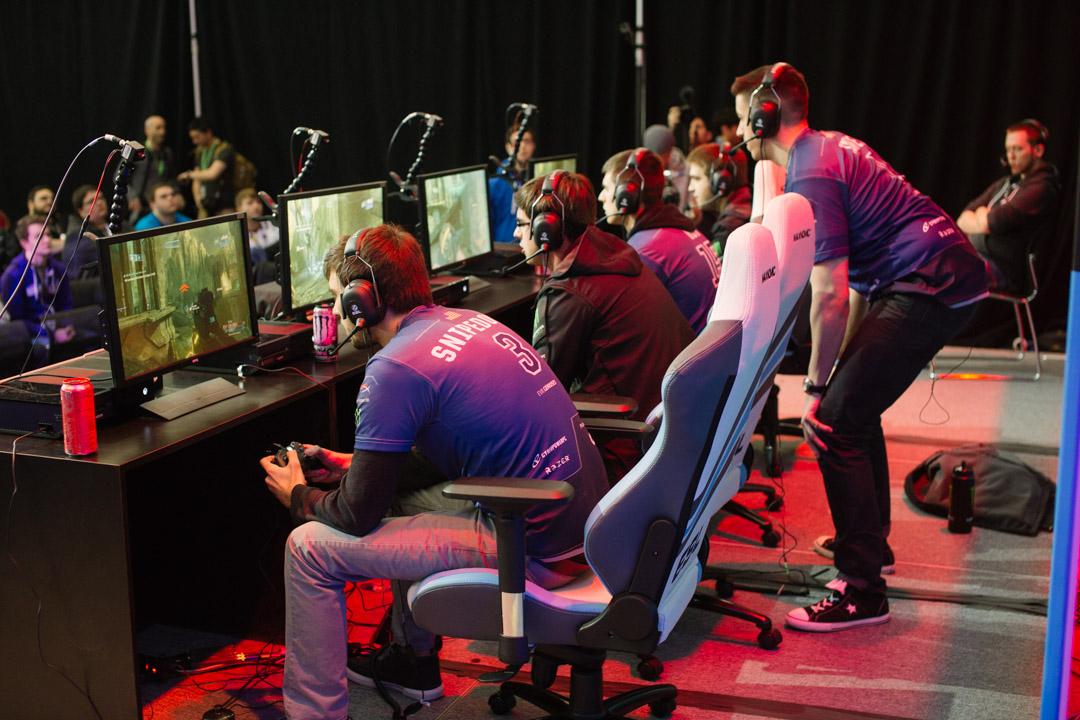 DAY THREE
Winner's bracket
The winner's bracket faced off EG and CLG, who managed to keep the score as tied as possible before eventually resulting in a win for EG, who managed to secure one more win than CLG, thus ending the game 3-2.
Loser's bracket
The matchup of the day must have been CLG versus Noble Black – both teams were so even that neither of them could win, not even after five games! The fifth game ended in a tie, after which the replay also ended in a tie. Eventually, the teams needed two more games to finally pick a winner. This ended up being CLG, who'll be taking on EG in the finals.
Grand finals
EG were pretty much unstoppable the entire tournament, and they proved themselves once more in the finals. CLG put up a fight, not wanting to repeat the group four match from earlier that day, but EG managed to win three games in a row, taking home a whopping US$50,000 in prize money!
Well played, Evil Geniuses!
Make sure to keep an eye on the ESL Halo Twitter and Facebook pages for future Halo esports news and events!